GET EXCITED FOR #ULTRAVIOLET2022
WE'RE SHINING A LIGHT ON
SALESFORCE FOR MARKETERS.
Ultraviolet, Lev's annual conference, is back and we're shining a light on the best marketing practices in the galaxy. Over two days, we'll share the best of the best insights that combine marketing strategy with top-notch technical expertise.
Date: April 12th-13th, 2022 from 11 am - 5 pm ET
AN EVENT YOU DON'T WANT TO MISS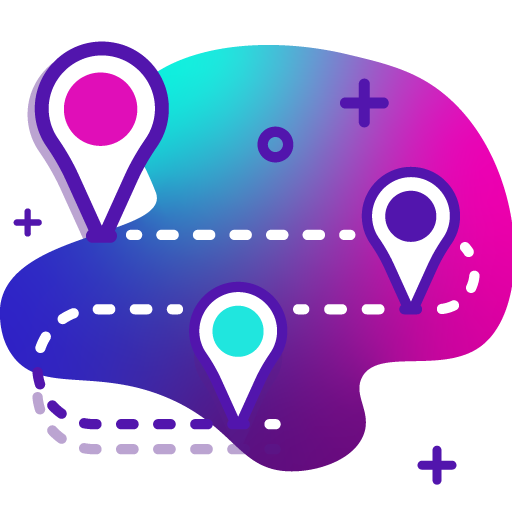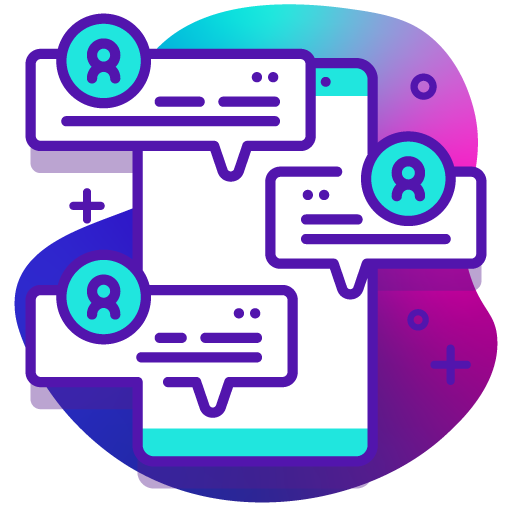 Level up your strategy and technical skills
Ultraviolet will offer nearly 30 sessions separated into two tracks—one focused on strategy, and one focused on building your technical skills. You can either go all in on one track, or mix and match to build an agenda that meets your needs and helps you grow.
This isn't just another conference that will leave your head spinning with a lot of big ideas and no tools to make them happen. We are committed to ensuring every session offered gives you actionable next steps to put your plans into action.
Unparalleled access to experts
Not only will you be able to attend sessions presented by experts, but you'll be able to network with and meet fellow Marketing Cloud users, and connect with consultants from Lev.
MEET OUR KEYNOTE SPEAKERS
Host and creator of public radio program This American Life and Pulitzer Prize winner
Contributing writer to New York Times Opinion section, podcast host for Sway and Pivot, described as Silicon Valley's "most powerful tech journalist"
Technology strategist, certified futurist, and author of One Tech Action and The Social Media Why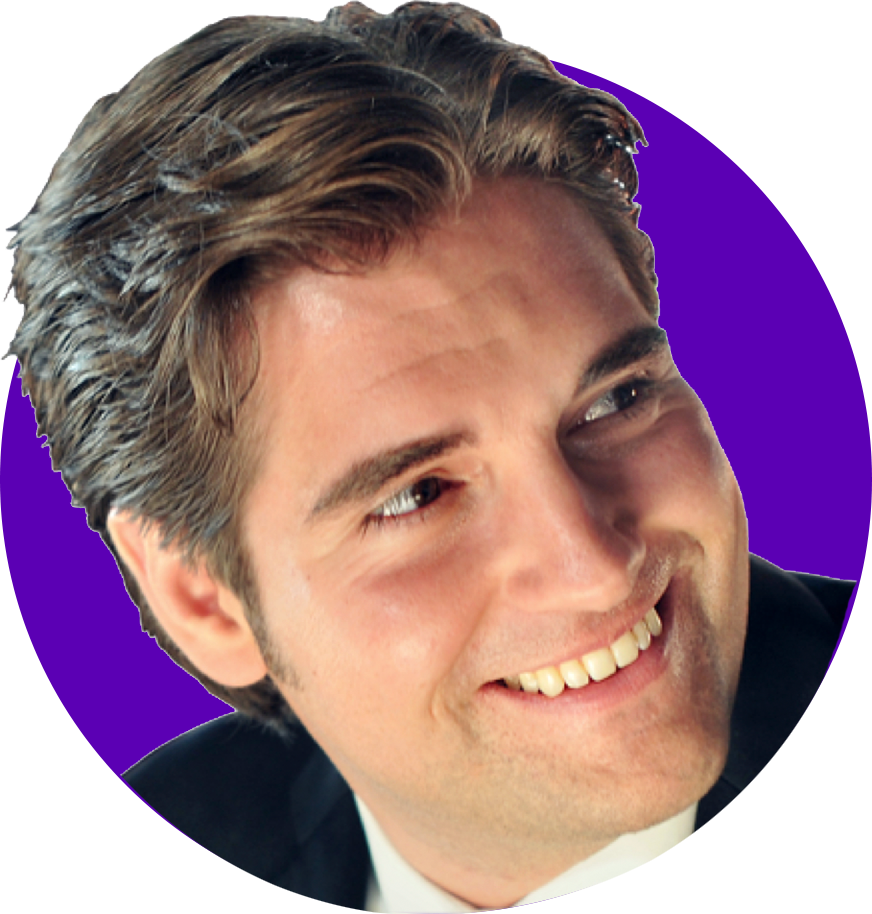 SVP, Marketing Cloud at Salesforce
Ultraviolet's two-day agenda is filled with inspiring keynotes from industry thought leaders and influencers, and breakout sessions led by the top digital marketing experts and power Salesforce users.
With over 30 breakout sessions, Ultraviolet will cover key topics such as leveraging tools like CDP, Interaction Studio, and Datorama; and strategy-focused sessions on topics like leveing up your emails, integrating with sales, maximizing your journeys, and so much more.
You'll also get access to Lev's out-of-this-world experts to dig in deep to the challenges facing you. Each session is crafted with having actionable takeaways to implement into your marketing strategy.
11:00 am
A Conversation with Ira Glass
12:00 pm
Marketing Cloud and CDP: The Perfect Pair to Shoe Carnival's Success
Lessons in Customer Experience: Learning from Disruption in the Comms, Media & Technology Industries
12:25 pm
How Marketers Can Modernize Banking Experiences with Financial Services Cloud
How Good Journeys Become Great
1:10 pm
Marketing Success at Any Size
Preference Centers Debunked
Which Interaction Studio Use Cases Are Right For Me?
2:00 pm
The State of Marketing: A Conversation with Bobby Jania (Salesforce)
3:00 pm
Send Better Emails
Digitally Transformed : Workflow Automation During The Great Resignation (Formstack)
3:25 pm
Identifying Interaction Studio Uses Cases to Impact Business Goals
What Is Salesforce Customer Data Platform and How to Ready Your Organization
4:10 pm
Alphabet Soup: Navigating The Paid Media Landscape
How SMS Is Shaping the Future of Hybrid Shopping (Attentive)
4:35 pm
Unlock the Power of Marketing Cloud Through Partnership
Leveraging WhatsApp to Reach a Global Market
7:00 pm
Live concert featuring Huckleberry Funk
8:00 am
"In the Clouds" Live: Ask an Expert!
11:00am
A Conversation with Kara Swisher
12:00 pm
Failing Is a Learning Opportunity
IS, CDP, MC, and DMP, Oh My! Where Should I Build My Audiences?
12:25 pm
Integrated Sales: Pardot and The Future of B2B CRM
More Insights and Less Reporting with Datorama
1:10 pm
LEV-el Up Your Strategy Game
Email Marketing in the Age of Digital Privacy Laws
Einstein Recipes: Interaction Studio's Secret Ingredient
2:00 pm
The Future of Marketing: A Conversation with Crystal Washington
3:00 pm
Content Builder 101
MQL, SQL, ASAP! Managing Leads with Marketing Cloud (SalesWings)
3:25 pm
After Your Marketing Cloud Implementation: A Surprising New Horizon (ft. WEX)
What, Where, and When: How to Activate Personalization for Your Business
4:10 pm
Scaling with Salesforce (ft. Orbis/Grand Canyon Education)
The Competitive Advantage of Dynamic Asset Delivery to Your Platforms (Bynder)
4:35 pm
Fledge, Fly, Soar: Leveling Up with Interaction Studio (ft. Wild Birds Unlimited)
Amped About Ampscript
A LEVELED-UP VIRTUAL EXPERIENCE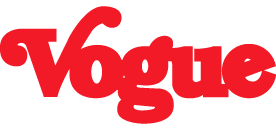 We're taking the attendee experience beyond the sessions—including offering a virtual concert by Indiana-based soul/R&B band, Huckleberry Funk! 🤩 This exclusive concert will be hosted in partnership with Mandolin, the music industry's leading livestream platform—and The Vogue, one of the most popular and storied music venues in the Midwest.
We'll also be sending a curated gift box to enhance your experience.
INVEST IN MORE THAN JUST YOURSELF

At Lev, we believe in celebrating everything that makes our Levsters the unique, talented, incredible experts they are. That's why we established OneLev and our Lev affinity groups; to create a #LevLife of inclusivity, to applaud the uniqueness of those around us, to support our communities, and to assist in creating equal opportunities at all levels.

In honor of Lev's affinity groups, Levsters have selected three groups to donate a portion of proceeds from Ultraviolet tickets to—so not only are you investing in yourself, you're investing in meaningful causes.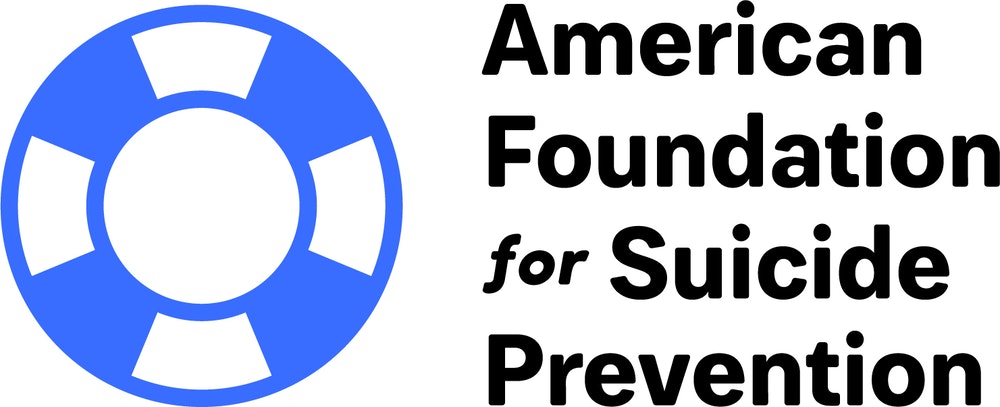 Sponsored by
Lev Gives Back
Sponsored by
Black Levsters Matter
"CLASS A VIRTUAL CONFERENCE"
It was a great combination of speakers about Marketing Cloud and marketing. Beautiful just beautiful.
- ULTRAVIOLET 2021 ATTENDEE
of attendees said they'd attend again
of attendees said they learned things they could apply to their work immediately
Excellent, relevant content made this a Class A virtual conference.
- ULTRAVIOLET 2021 ATTENDEE
OVER 30 SESSIONS TO LEARN FROM
I liked the energy of the conference. It was low pressure and great quality of content. I feel like everyone was connected and just there to really share information and skills. Everyone was super welcoming and positive. It was refreshing.
- ULTRAVIOLET 2021 ATTENDEE
FREQUENTLY ASKED QUESTIONS
Who should attend Ultraviolet?
First and foremost, any marketers who are looking to grow their brands, level up their customer experiences, or who are leading their teams through digital transformation should attend. Secondly, any marketers who use Salesforce or are considering Salesforce. Thirdly, anyone who is interested in learning more about how marketers are using Salesforce (this includes Marketing Cloud, Service Cloud, Sales Cloud, Interaction Studio, Ad Studio, Social Studio, Datorama, etc.)
Can you describe the Ultraviolet experience?
Absolutely! We're passionate about ensuring Ultraviolet is just that: an experience. In today's world, there is no shortage of virtual webinars and content to consume. But, we feel strongly that we want Ultraviolet to be an event that's worth attending, by not only offering high-value content sessions for marketing strategists and Salesforce experts, but by cultivating a community and creating impact through entertainment and goodies, sponsor engagement, networking opportunities, and more. Ultraviolet is something that your calendar should be blocked for, and that you should plan on attending as if you were attending an in-person conference, only from the comfort of your home.
How much will Ultraviolet cost?
Early-bird pricing will start at $150, with pricing going up to $200. However, $100 from each registration will be donated to nonprofits that align with Lev's affinity groups. You'll be able to select which nonprofit you want your $100 to go to during the registration process, and all nonprofits will be announced upon the launch of registration.
What all is included in registration?
Registration includes full access to all the sessions that will be offered throughout the conference, a charitable donation of $100 to an organization that you can select at checkout, a gift box shipped to your home to help enhance your event experience, and access to some really great entertainment (to be announced).
I'm a Lev customer. Can I get a discount?
We "Lev" our customers, and we want as many of you to attend as possible! Once registration launches, reach out to your account team for a special promo code—exclusive to Lev customers.
What if the cost of the event will prohibit me from attending?
We don't want cost to be a prohibitive factor for anyone. Please email marketing@levdigital.com to discuss alternatives.
What if I want to attend, but already have prior commitments for those days?
Good news! All registrants will receive access to the recordings of each session. So, we encourage you to register and you'll be able to go through the conference at your own pace after it's over.
How can I convince my boss to sponsor my attendance for Ultraviolet?
As stated above, we're dedicated to ensuring this conference adds value to all attendees—including ensuring that every session provides actionable takeaways for you. You can make the experience your own, and tailor your track specifically to your needs. Last year, 94% of attendees reported learning things they could apply to their work immediately at Ultraviolet!
I'm so excited! When can I register?
Awesome! We're excited, too! Registration launches at 9 am EST on Monday, January 17th. Early-bird pricing will extend through 5 pm on Friday, February 18th, and registration will remain open until Friday, April 1st at 5 pm EST. Be sure to fill out the form above to receive an email notification once registration launches!
My company is interested in sponsoring Ultraviolet. Who do we reach out to?
That's fantastic! We're excited to partner with likeminded brands to help bring the best possible experience to our attendees. Please reach out to marketing@levdigital.com.
AN EVENT YOU DON'T WANT TO MISS
ULTRAVIOLET, POWERED BY LEV

Lev, a Cognizant Company, is the most influential marketing-focused Salesforce consultancy in the world.
As a full-service Salesforce consultancy, Lev helps top brands connect to their customers using Salesforce. They weave strategy and expertise into every solution to level up customer engagement and drive marketing success. While Salesforce gives organizations the foundation and flexibility to power even the most complicated businesses, Lev helps you put plans into action so you can get the most out of your investment.