WE'RE SHINING A LIGHT ON SALESFORCE FOR MARKETERS.
Ultraviolet is shining a light on the best marketing practices in the galaxy. This two-day virtual conference, brought to you by Lev, offers more than 30 sessions of content combining marketing strategy with top-notch technical skills. From access to Lev's out-of-this-world experts to unique content designed to give you actionable next steps, you'll leave empowered to put your marketing plans into action.
Location: Wherever you are (Virtual)
Date: April 6-7, 2021 from 11 am - 5 pm EST
days
hours
minutes
seconds
days
hours
minutes
seconds
TAKE YOUR SKILLS TO THE NEXT LEVEL


Level up your strategy and technical skills
Ultraviolet features nearly 30 sessions separated into two tracks—one focused on strategy, and one focused on building your technical skills. You can either go all in on one track, or mix and match to build an agenda that meets your needs and helps you grow.
This isn't just another conference that will leave your head spinning with a lot of big ideas and no tools to make them happen. We are committed to ensuring every session gives you actionable next steps to put your plans into action.
Unparalleled access to experts
From Lev's own team of experts, to industry thought leaders, to world-class marketers, Ultraviolet features a whole host of speakers offering up their insights to help you tackle the challenges you're facing.
MEET OUR KEYNOTE SPEAKERS
Founder and CEO of Character Lab, Author of Grit: The Power of Passion and Perseverance
Co-founder and former CEO of ExactTarget (acquired by Salesforce), Managing Partner at High Alpha
Co-Owner and CEO of Black Opal Cosmetics, Former Special Assistant and Social Secretary to President Obama
ACCESS UNPARALLELED EXPERTISE
Ultraviolet's two-day agenda is filled with inspiring keynotes from industry thought leaders and influencers, and breakout sessions led by the top digital marketing experts.
The nearly 30 breakout sessions are separated into two tracks—one focused on strategy, and one focused on building your technical skills. You can either go all in on one track, or mix and match to build an agenda that meets your needs and helps you grow.
You'll also get access to Lev's out-of-this-world experts to dig in deep to the challenges facing you. Each session is crafted with having actionable takeaways to implement into your marketing strategy.
11:00 EST
Welcome from Michael Burton, Lev CEO
Fireside Chat with Scott Dorsey
12:00 EST
Make the Most of Your Marketing Tech Stack
Creating Micro-Journeys for Maximum Results
12:30 EST
Personalizing the Fan Experience
Amped About Ampscript
1:00 EST
Why Marketing Should Help Drive the Employee Experience
Compelling vs. Creepy: The Do's & Don'ts of Personalization
1:30 EST
The Overdue Arrival of Creative Automation (Presented by Bynder)
Enabling Scalable, Customized Dynamic Content with Cloud Page Dashboards
2:00 EST
Fireside Chat with Desiree Rogers
3:00 EST
Sports Marketers Roundtable
Einstein Analytics 101
3:30 EST
Email Design Tips, Tricks & Quick Wins
4:00 EST
Using the Data You Have
Maximizing Your Customers Mobile Experience (Presented by Airship)
4:30 EST
The Power of Psychology in Marketing
Increasing Email's Value: Remembering Why People Open Your Emails
[BREAK]
7:00 EST
LIVE Concert featuring Houndmouth
11:00 EST
Keynote with Angela Duckworth


12:00 EST
But Seriously, What is Digital Transformation?
Success with Content Builder
12:30 EST
Tactics to Excel in a Changing Landscape (Presented by Movable Ink)
1:00 EST
Can You Do That?: Maximizing Your Use of Marketing Cloud
Interaction Studio: A Quick Start Guide for Marketers
1:30 EST
Marketing (Cloud) Psychology
2:00 EST
Fireside Chat with Salesforce
3:00 EST
Spam Folder or Inbox?
Making Strategic Consumer Recommendations
3:30 EST
Prioritizing Campaigns & Stakeholder Management
Building a First Person Data Asset Library with Ad Studio & Audience Studio

4:00 EST
RIP Cookies: The Future of Paid Media
Maximizing Your Results with Pardot and Marketing Cloud
4:30 EST
5 Simple Steps to a Successful Voice of the Customer (VoC) Program (Presented by GetFeedback)
Social Listening with Social Studio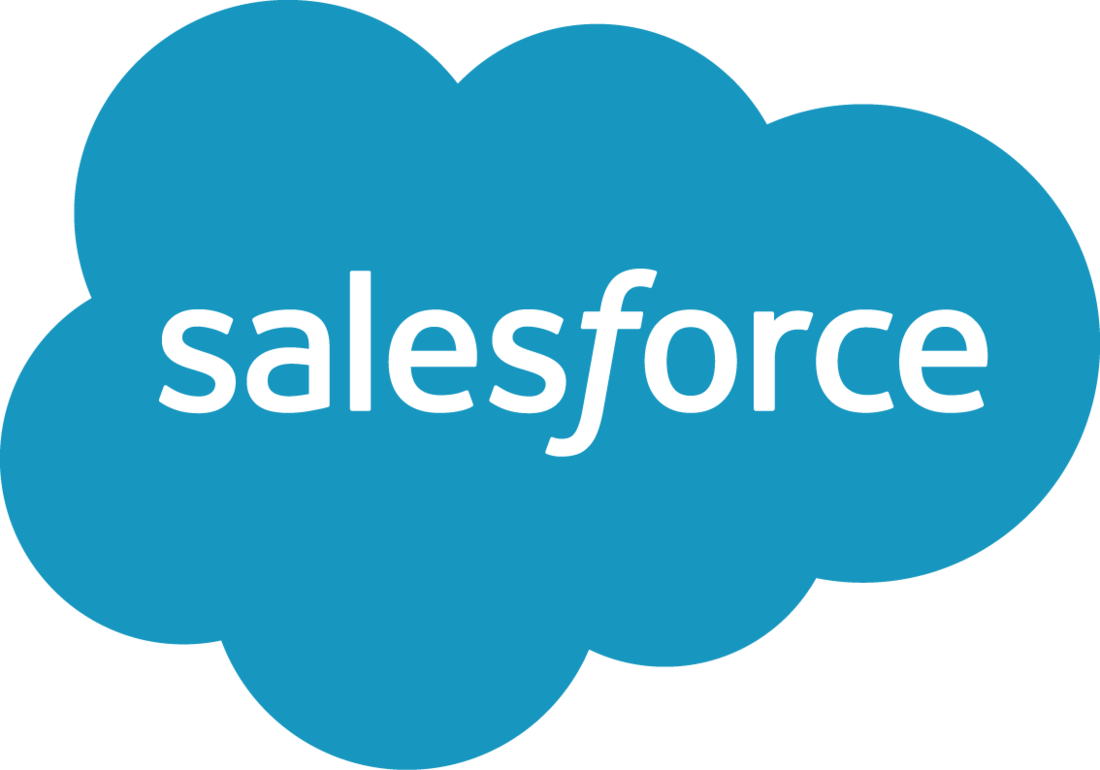 A LEVELED-UP VIRTUAL EXPERIENCE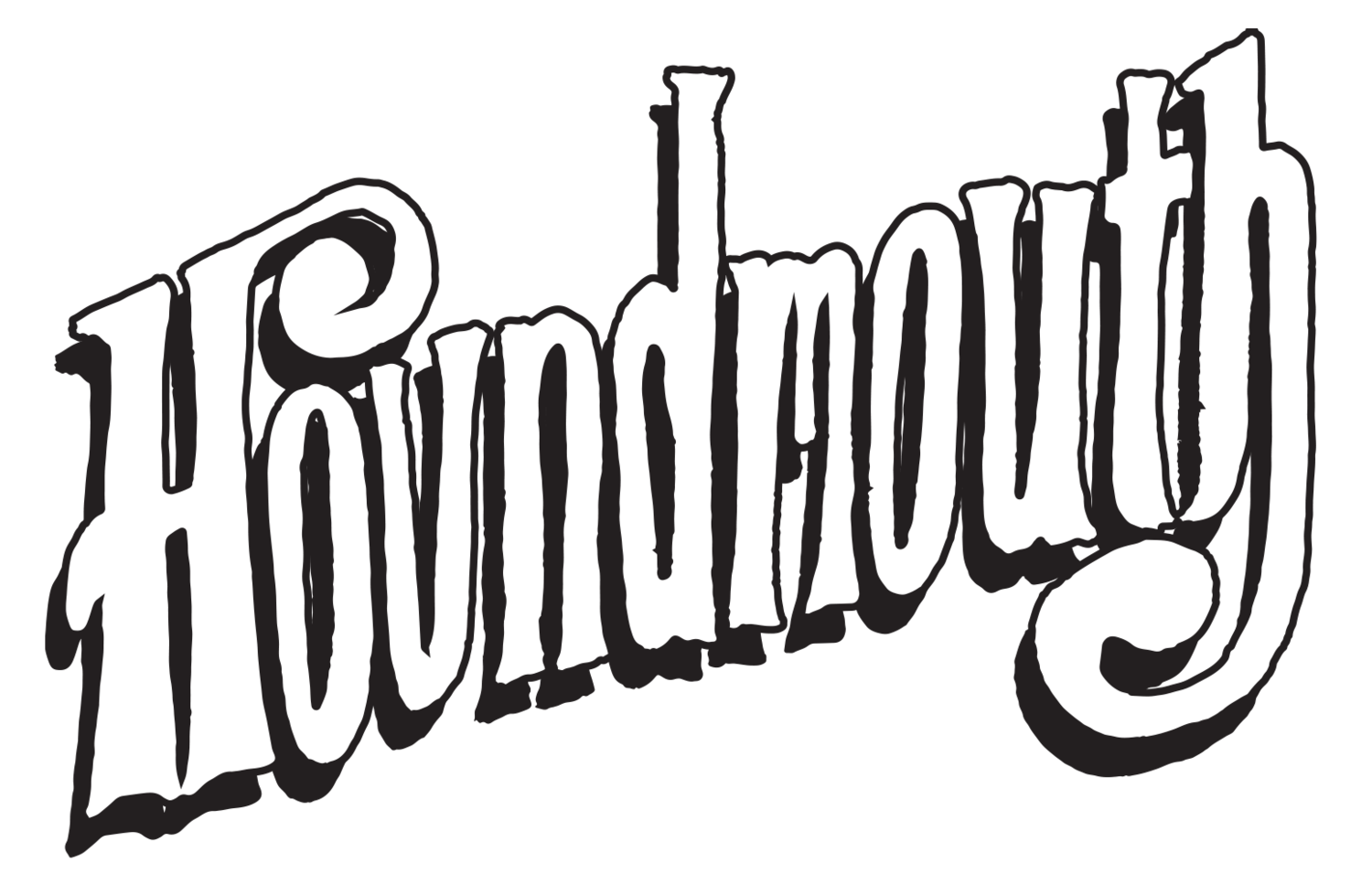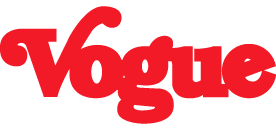 We're taking the attendee experience beyond the sessions—including offering a virtual concert by Indiana-based alternative blues band, Houndmouth! 🤩 This exclusive concert will be hosted in partnership with Mandolin, the music industry's leading livestream platform—and The Vogue, one of the most popular and storied music venues in the Midwest.
We'll also be sending a curated gift box to enhance your experience.
INVEST IN MORE THAN JUST YOURSELF

At Lev, we believe in celebrating everything that makes our Levsters the unique, talented, incredible experts they are. That's why we established OneLev and our Lev affinity groups; to create a #LevLife of inclusivity, to applaud the uniqueness of those around us, to support our communities, and to assist in creating equal opportunities at all levels.

In honor of Lev's affinity groups, each has chosen a charity for you to direct a donation towards as part of your registration. $100 from each registration will be donated to one of the selected nonprofits, and you get to choose which you'd like to support.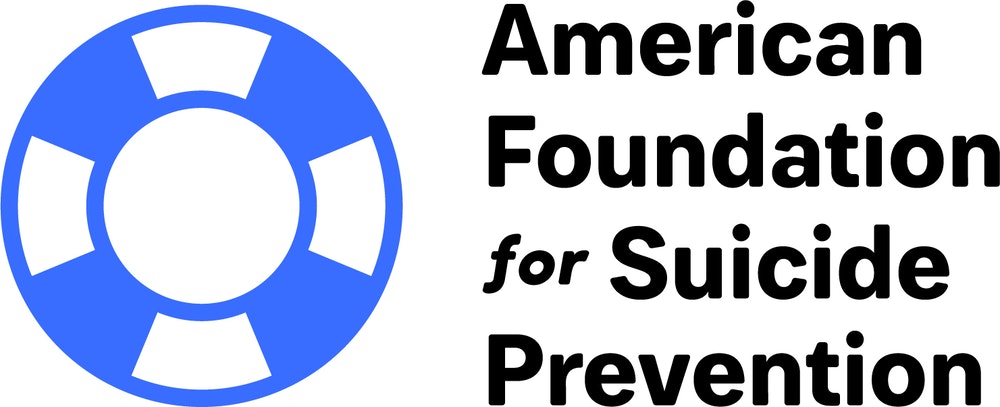 Sponsored by
Lev Gives Back
Sponsored by
Black Levsters Matter
FREQUENTLY ASKED QUESTIONS
Who should attend Ultraviolet?
You should attend Ultraviolet if you are 1. a marketer looking to grow your brand, level up your customer experience, or are leading your team through a digital transformation; 2. a marketer who uses Salesforce or are considering Salesforce, or 3. interested in learning more about how marketers are using Salesforce (this includes Marketing Cloud, Service Cloud, Sales Cloud, Interaction Studio, Ad Studio, Social Studio, Datorama, etc.).
How much will Ultraviolet cost?
Early-bird pricing will start at $150, with pricing going up to $200. However, $100 from each registration will be donated to nonprofits that align with Lev's affinity groups. You'll be able to select which nonprofit you want your $100 to go to during the registration process.
What all is included in registration?
Registration includes full access to all the sessions that will be offered throughout the conference (and access to the sessions after the event), a gift box shipped to your home to help enhance your event experience, and access to some really great entertainment (to be announced).
I'm a Lev customer. Can I get a discount?
We "Lev" our customers, and we want as many of you to attend as possible! Once registration launches, reach out to your account team for a special promo code—exclusive to Lev customers.
What if the cost of the event will prohibit me from attending?
We don't want cost to be a prohibitive factor for anyone. Please email marketing@levdigital.com to discuss alternatives.
What if I want to attend, but already have prior commitments for those days?
Good news! All registrants will receive access to the recordings of each session. So, we encourage you to register and you'll be able to go through the conference at your own pace after it's over.
This looks great! Can I register my whole team?
Woo! The more, the merrier; we'd love to have as many people from your team as possible. However, each person will have to be registered individually so we can capture mailing addresses. We certainly don't want anyone to miss out on the gift box that's included in registration!
How can I convince my boss to sponsor my attendance for Ultraviolet?
As stated above, we're dedicated to ensuring this conference adds value to all attendees—including ensuring that every session provides actionable takeaways for you. You can make the experience your own, and tailor your track specifically to your needs. Investing in attending Ultraviolet is an investment in you and your growth—and as stated above, $100 of every registration is going towards a meaningful cause. What could be better than that?
I have a question that's not answered here. What should I do?
Email marketing@levdigital.com, and we'll get back to you within 2 business days.
AN EVENT YOU DON'T WANT TO MISS
ULTRAVIOLET, POWERED BY LEV

Lev, a Cognizant Company, is the most influential marketing-focused Salesforce consultancy in the world.
As a full-service Salesforce consultancy, Lev helps top brands connect to their customers using Salesforce. They weave strategy and expertise into every solution to level up customer engagement and drive marketing success. While Salesforce gives organizations the foundation and flexibility to power even the most complicated businesses, Lev helps you put plans into action so you can get the most out of your investment.